Photos by Kathleen O'Neill
Intro by Mahri Relin
As we headed into our Valentine's Challenge this time around, we decided to focus on friendship. We had seen groups of friend take our challenges together – and we also saw challengers meet each other and become friends during our challenges – but we had never incorporated friendship as the primary theme. We knew it would be a great thing to try, but we never imagined it would bring such great results.
Melanie came to Body Conceptions through her friend and former challenge winner, C. Lo. We saw right away that she poured herself into our classes and took the challenge very seriously. She also had such a lovely energy and fit really beautifully into the rhythm of our classes. In general, our results with the challenge this time around were stunning. For the second time in a row, we saw results across challengers that far surpassed previous challenges, and we saw that friends taking the challenge really motivated each other. Above everyone, however, Melanie achieved the best results by far!
Get to know Melanie below. She's a superstar student pursuing her PhD in Psychology and Law. And she's also the nicest person. Hopefully you'll see her the next time you come to a BoCo class. And feel free to invite your own friends to come to BoCo classes with you. It (obviously) makes such a difference!!
~ Mahri
Tell us about yourself!
I'm 29 and originally from the Boston area. I moved to NYC 10 years ago to go to college at Fordham, and (to my surprise) I never left!
Describe your career and how you originally got into the industry!
I'm currently in my third year of a Ph.D. program in Psychology and Law at CUNY, where I do research on how implicit biases affect jury decision-making and police interrogations. I studied psychology as an undergraduate with the plan of pursuing a career in early childhood development, but then I took a Psych & Law class during my senior year and was hooked! It's really gratifying to know that my work has the potential to effect real change.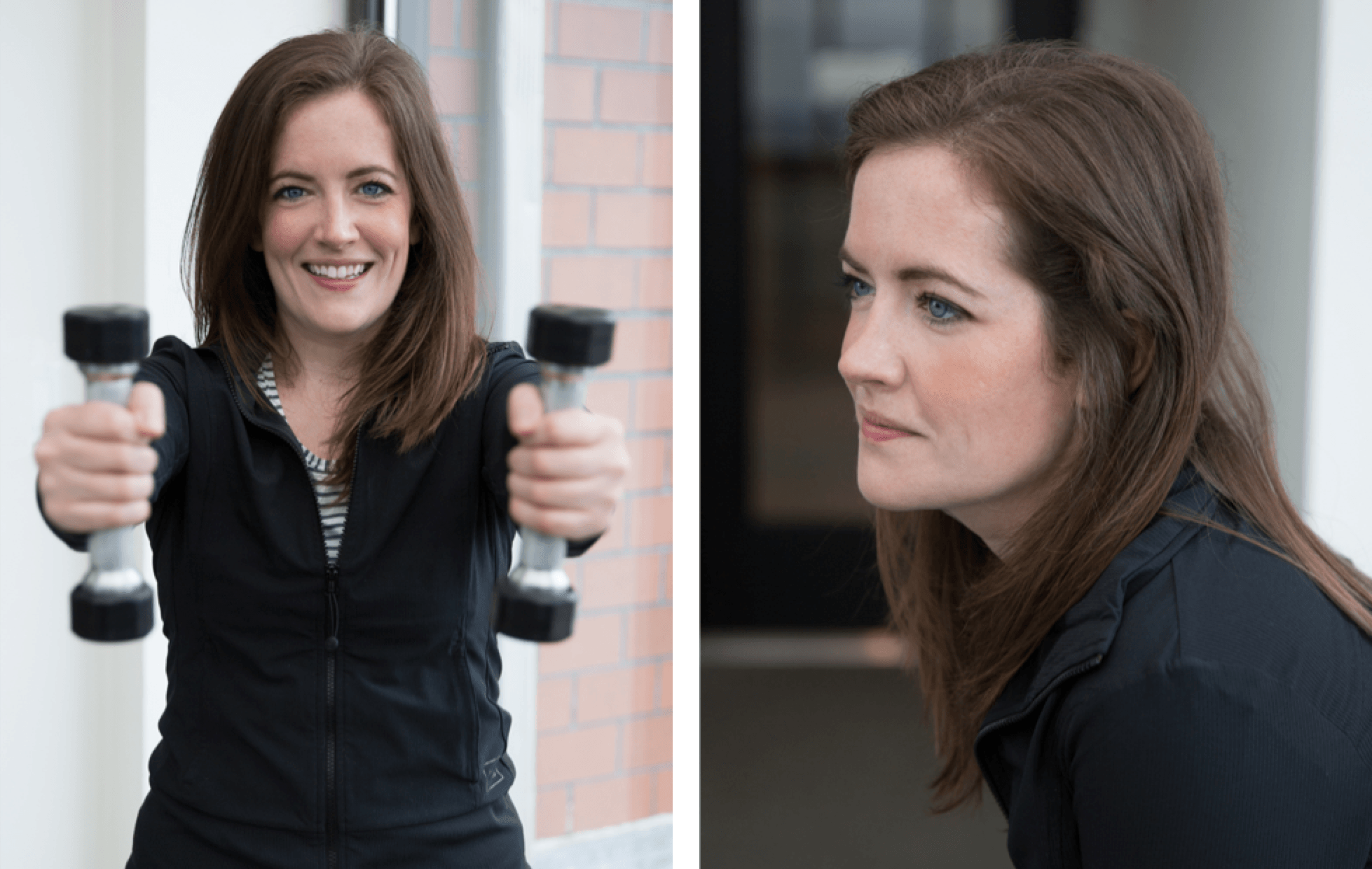 How did you find out about Body Conceptions' challenge?
My friend C. Lo was a challenge winner last summer, and after hearing so many great things about BoCo from her and her friends, I decided I had to try it for myself!
What kept you motivated throughout the 6 weeks?
The people! All the instructors are so motivating and do a great job creating a nonjudgmental environment. I always felt comfortable taking breaks if I needed to, and never felt like I was competing with anyone else. Julia (my team leader) and my challenge teammates were awesome too – everyone was always so enthusiastic and supportive.
How did it feel when you found out you won?
Excited, and surprised! I honestly couldn't believe when I heard how much I lost. It's easy not to notice gradual changes – for most of the challenge I felt like nothing was changing, and then suddenly I had lost over 20 inches!
What are you going to do now that the challenge is over?
I definitely want to keep going to BoCo classes regularly. As a busy student, it's easy to develop bad habits, like ordering take out and skipping workouts. This challenge has reminded me how important it is to invest in my health. Not only does my body feel stronger, but I'm also sleeping better and have more energy.
What do you do for fun when you're not working or working out?
I love to eat! My favorite thing about NYC is that there are always new and exciting restaurants to try. I also love traveling and take trips whenever I can – my next destination is Hawaii!
How does BoCo compare to other workouts you've tried? What makes it special?
I love that the workout targets every part of your body and include both cardio and strength training – you really get everything from one class. The instructors are also great at being consistent while still incorporating new and fun exercises into the classes. A lot of exercises are repeated from class to class and all the instructors have signature moves, so I could get comfortable with the exercises and gauge my improvement over time. At the same time, there's enough variation to keep it fun!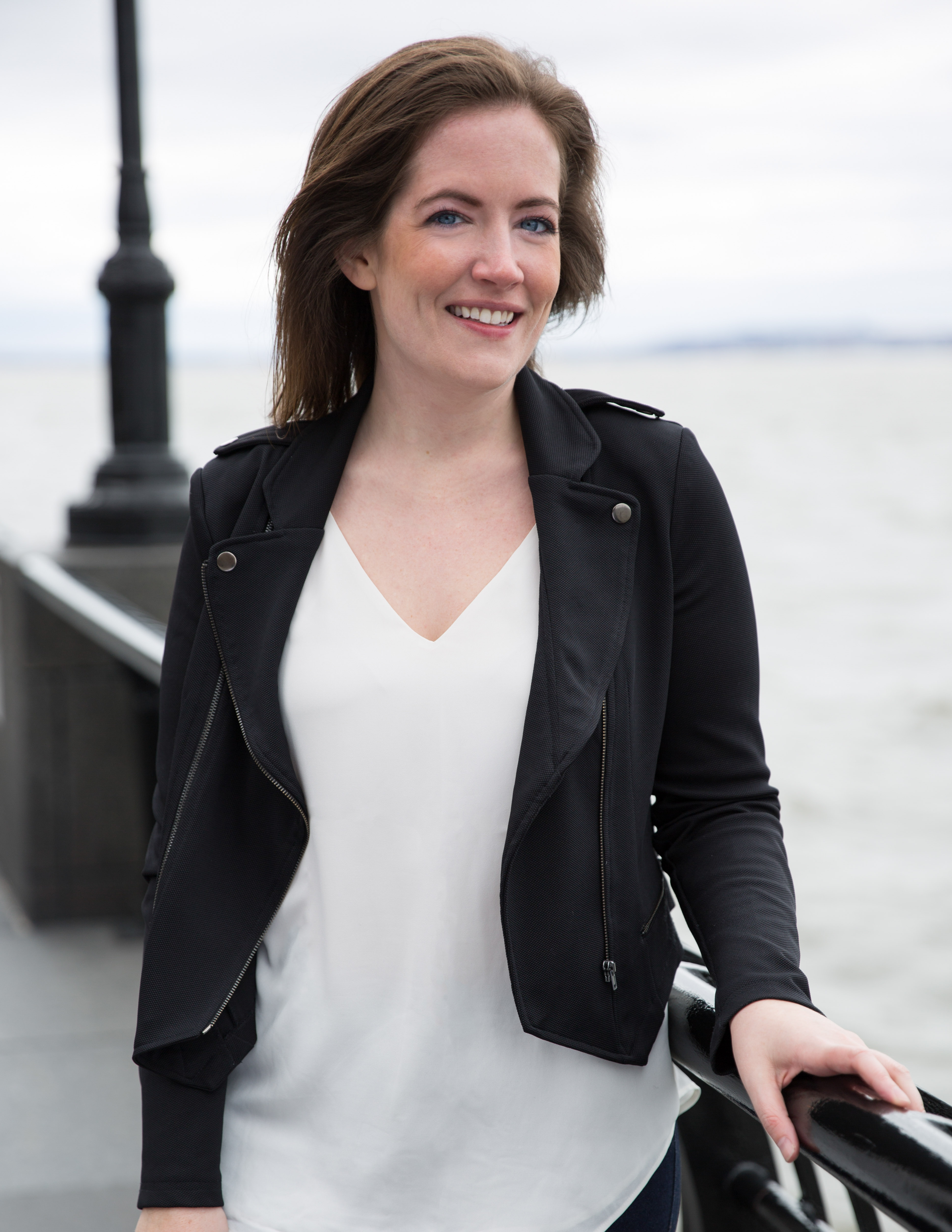 What advice do you have for future challengers to succeed?
Plan ahead and commit to classes! I know from experience that it's so easy to come up with excuses not to exercises (drinks with friends always sounds like more fun!). At the beginning of the challenge, I went through my calendar and penciled in all the classes I wanted to take over the six weeks. Sometimes things would come up and I would have to rearrange my schedule, but having committed to it beforehand helped me stay on track and go to at least four classes a week.
https://bodyconceptions.com/wp-content/uploads/A41A9857-scaled.jpg
2560
1978
bodyconceptions
http://bodyconceptions.com/wp-content/uploads/bodyconception-logo.png
bodyconceptions
2017-04-08 13:13:38
2018-04-21 01:13:07
Meet Our #BoCoBesties Challenge Winner, Melanie!