Asia has a beautiful energy that's clear from the moment you meet her.  She is filed with positivity and warmth, and you know right away how much pride she takes in everything she touches.  I was so excited to meet Asia and experience her workouts, and I was also thrilled to get to know more about her life and background.
There are so many things you can't imagine about a person until you dig deeper!  Read below, and find out Asia's guilty pleasures, her path to fitness and its role in her life during the pandemic, and also find out about her podcast!  I love Asia's many layers, and I am also so excited to get to know her better and better through her work with Body Conceptions.
Make sure you book now if you want to work with Asia — her schedule will fill up quickly!  We are so thrilled to have you, Asia!
~ Mahri
*************************************************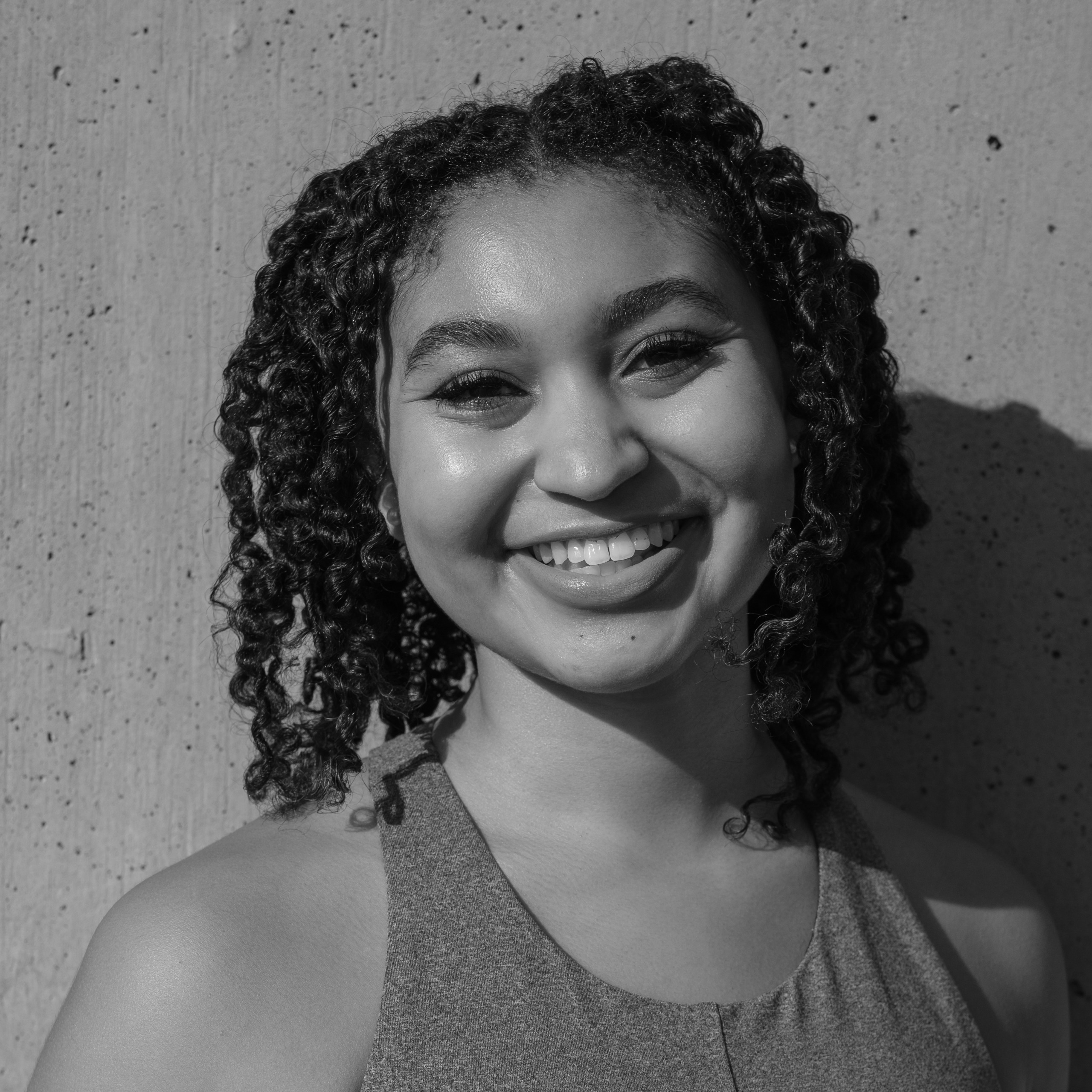 Full name: Asia Inocencia Bonilla
Where were you born?  Harbor City, CA
Where did you grow up?  Trabuco Canyon, CA
What's your biggest passion?  Dance and fitness!
Tell me about your career. Have you changed directions? If so, why?  I went to college for dance because that's always what I've wanted to do, and in college, I discovered the power of cross training. I immediately fell in love with all things fitness, but I didn't really consider it as a career path until the pandemic when I was forced to take a step back from dance. As much as I love to dance and perform, I also have a passion for teaching people how to correctly move their bodies through exercise. It wasn't until recently that I truly discovered the power of "and." I don't have to choose just one thing because I can be a dancer and a personal trainer, and I am happy to be doing that now.
What do you wish you knew when you were younger?  Growing up, I always used to strive for perfection, but now that I'm older I know that true perfection doesn't exist. Part of what makes us human is our imperfections, so now I strive for excellence.
What's your fitness fashion style?  I love leggings (especially ones with no front seam!) and tops with a built in bra because who has time to put on a bra and shirt!
What's the best piece of health/wellness/dance advice you've ever gotten?  My most helpful dance advice was from one of my instructors in college. When we would go across the floor or do a combination, he would always say "make it happen or make it up," because we can always trust ourselves to make things work even when we make a mistake.
What's your guiltiest pleasure?  I love the Twilight series. I've read the books and watched the movies at least 5 times, and I do a reread and rewatch every couple of years. I just love love, and this is my guilty pleasure romance story.
What quality do you really cherish about yourself?  I cherish my positivity. I always try to make the best of a situation. I'm definitely a glass half full kind of person.
What's something most people don't know about you (that's maybe a little funny or weird)?  I have a podcast with my best friend called Throwback Paperback where we read and reread young adult books from our childhood. I love to read, so this has been a fun way to revisit some of my childhood favorites, such as The Hunger Games, Divergent, and Percy Jackson. We release new episodes every Monday, and you can listen on Spotify, Apple Podcasts, or anywhere you listen to podcasts.
Anything else about you that I missed?
My favorite beverage is water! Got to stay hydrated!
https://bodyconceptions.com/wp-content/uploads/Asia-headshot-scaled.jpg
2560
2560
bodyconceptions
http://bodyconceptions.com/wp-content/uploads/bodyconception-logo.png
bodyconceptions
2021-12-10 17:44:53
2021-12-10 18:16:56
Asia Bonilla just joined our NYC team! Read all about her here