Yvette is truly one of the most joyful, positive, and energetic people I have ever met!  I was so lucky to get to know Yvette through one of our other team members, and I knew immediately that she would be perfect for Body Conceptions. 
I love interviewing our new trainers and finding out interesting tidbits about them.  In this case, I was delighted to learn that Yvette played the SAME cat I did in the musical, Cats!  She and I also share the same guilty pleasures (read below to find out what they are).  And there is so much more to learn about her, so keep reading!
I am so happy to welcome Yvette to our team.  Denver has been such a fun place to grow our company, and her presence makes it all the better!! Anyone interested in Denver training?  Contact us right away before her schedule fills up!
************************************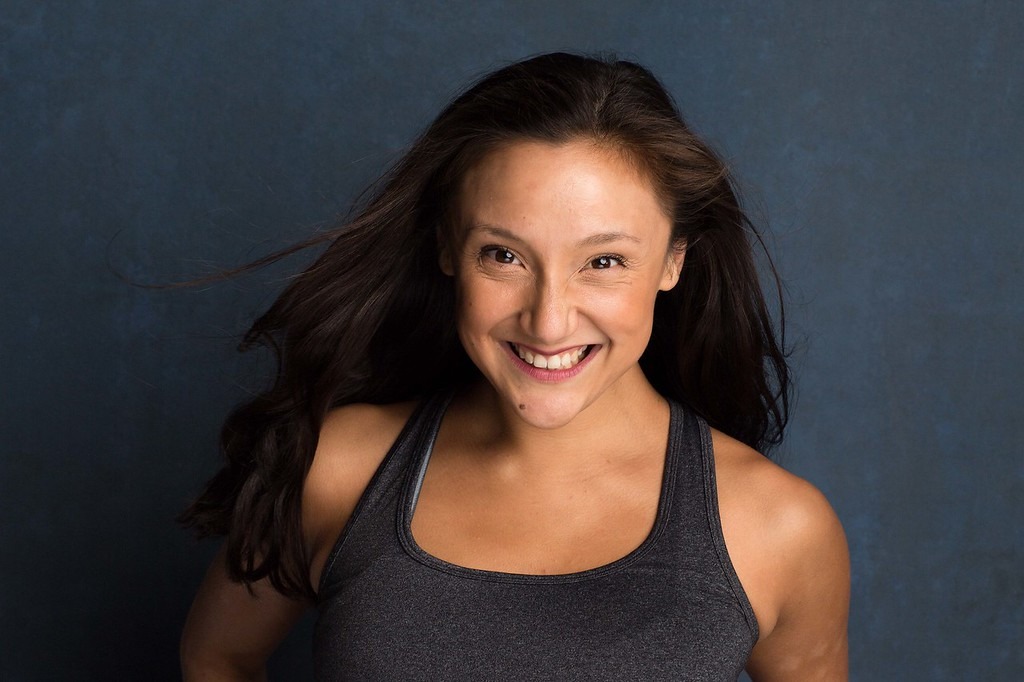 Full name: Yvette Johnson Brisley
Where were you born?  Norther California
Where did you grow up?  Fair Oaks, CA
What's your biggest passion?   Dance…any kind and all of it!
Tell me about your career. Have you changed directions? If so, why? I've spent the last 10 years of my life pursuing my dance career pretty full-on, dancing for several dance companies, regional theaters, cruise ship productions and all sorts of gigs in NYC, California and now Colorado! When Covid hit, the demand for the sort of fitness I offered increased tremendously, as dance and theater productions were put on pause. This giant pause in the entertainment industry actually made me realize just how special being a trainer is, and I grew to love it just as much as performing! These days I am back to dancing professionally here in Denver while being a fitness trainer. This combination of dancing and training others is my perfect balance and I am so thankful to be pursuing both!
What do you wish you knew when you were younger?  "You are enough!" I heard it my whole life growing up, but I really didn't know it until a few years into my professional dance career.
What's your fitness fashion style?
Colors and patterns…all of them!
What's the best piece of health/wellness/dance advice you've ever gotten?  "Listen to your body."
What's your guiltiest pleasure?  Drinking a glass of wine while having an epsom salt bath (and maybe watching the Bachelorette).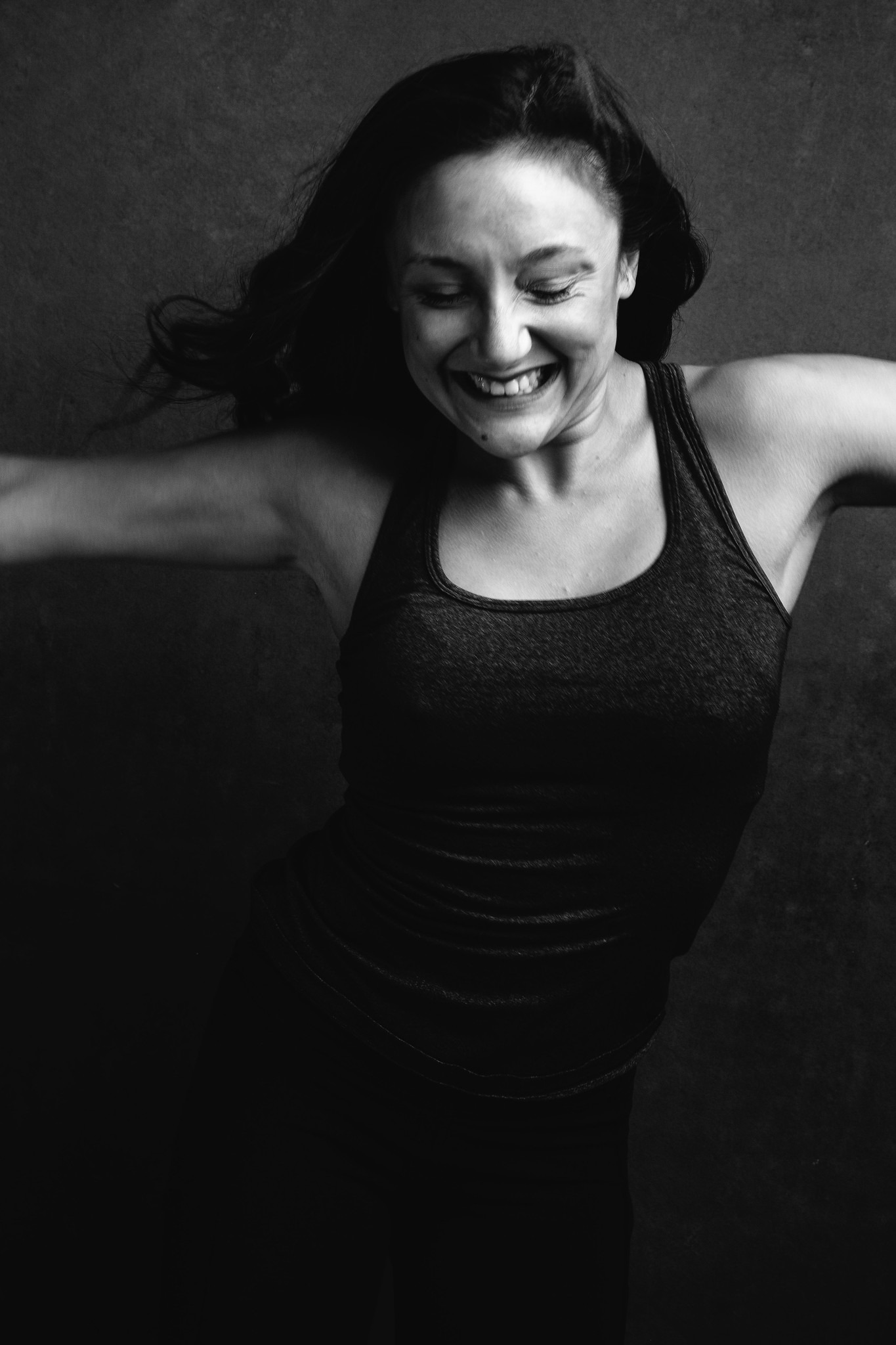 What quality do you really cherish about yourself?  
Over the years I've realized that I have a natural joy for living that I am super
thankful for. Generally I wake up excited for life and I've developed a desire to share that joy any way I can.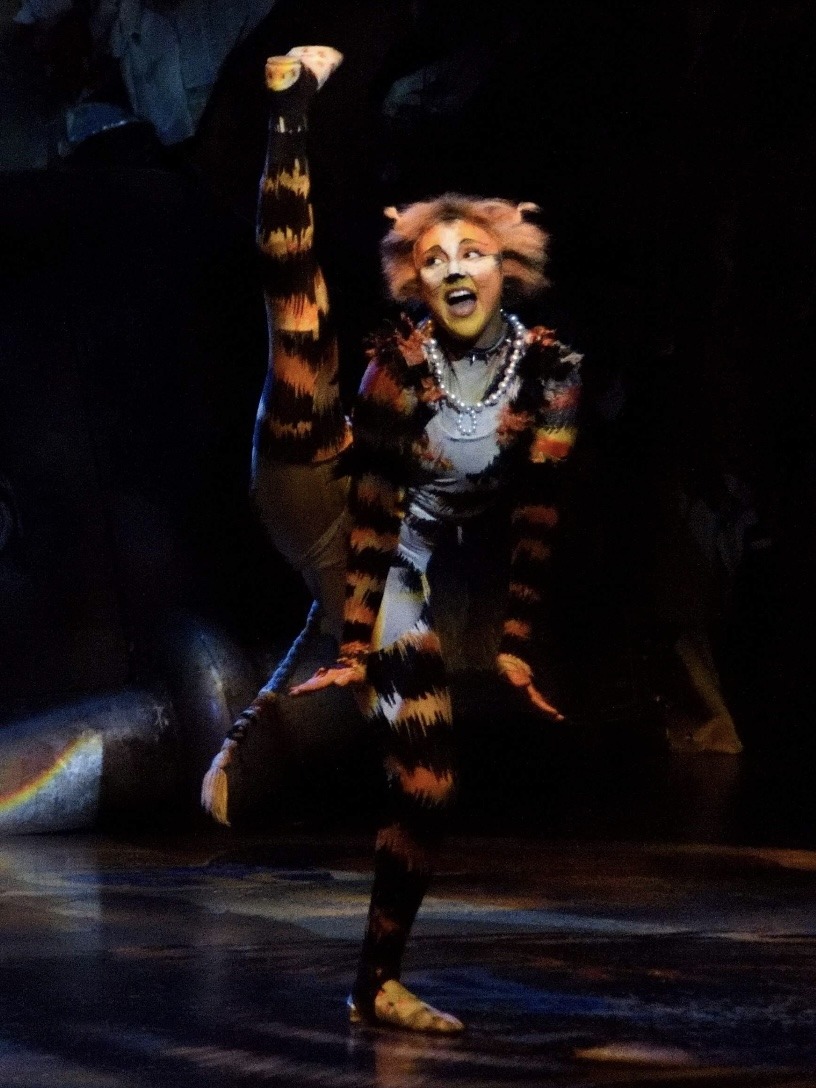 What's something most people don't know about you (that's maybe a little funny or weird)?  At one point in my life I made a living pretending to be a cat dancing and singing in a shiny unitard on a cruise ship in the Caribbean!
Anything else about you that I missed?Basically I am a happy dance/fitness enthusiast who is really interested in guiding other women to live their best lives wherever they're at! And if you can't get ahold of me, I'm getting lost deep in the mountains with my hubby!
https://bodyconceptions.com/wp-content/uploads/Yvette-headshot-color.jpg
682
1024
bodyconceptions
http://bodyconceptions.com/wp-content/uploads/bodyconception-logo.png
bodyconceptions
2021-12-12 14:31:06
2021-12-12 15:07:27
Check out Yvette Johnson, our new Denver trainer!