Expanding my business to Denver from NYC was a daunting process. I didn't know how the fitness scene worked yet, and I didn't have the connection with the dance community I had developed in New York through which to meet and hire trainers. However, Ceci came highly recommended to me from a trusted source, and I know she needed to be my first trainer the minute I met her!
One of the first things you notice about Ceci is her confidence, intelligence, and warm energy. She is such a grounded and knowledgeable fitness professional, and she is extremely willing to learn and grow in the industry. Ceci also happens to be an aerialist, a beautiful dancer, a choreographer — and a singer, I just learned from her interview below! The list of her talents go on and on!
Those who train with Ceci rave about her knowledge and care in her workouts, and she's also very challenging. If you have a chance to work with her, you are definitely lucky! Check out her interview below. I am truly grateful to have set up my business the right way here in Denver and I thank Ceci for helping make that possible.
~Mahri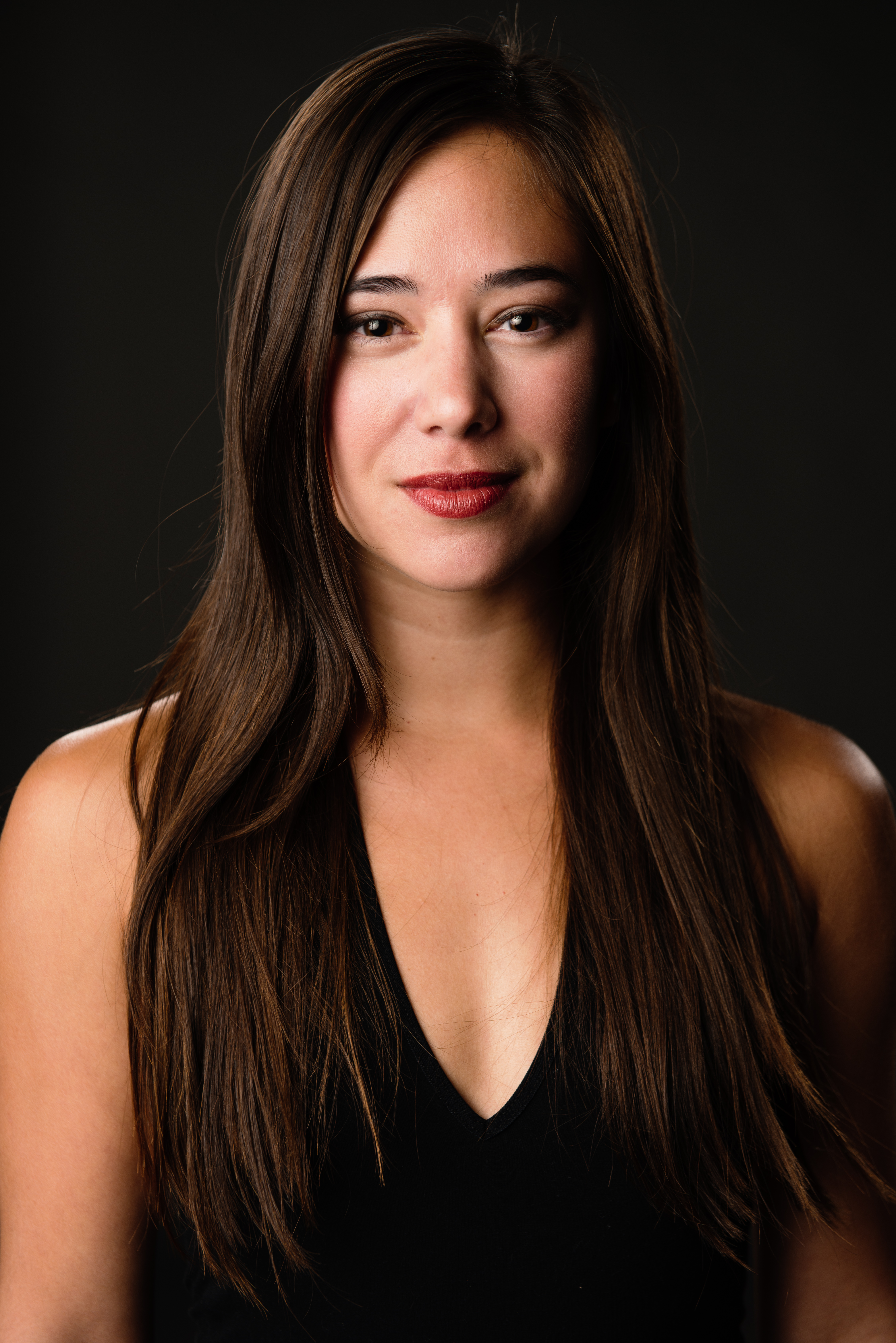 Full name: Cecilia Potter Whyel
Where were you born? Concord, MA
Where did you grow up? Acton, MA
What's your biggest passion? DANCE! I am a contemporary/modern dancer and aerialist. I teach, perform, and choreograph in the Greater Denver Area.
Tell me about your career. Have you changed directions? If so, why? I went to Elon University and graduated with a BA in Theatre and a dance minor. I absolutely loved my instructors at Elon and decided to pursue dance as a career. I picked up my life in North Carolina and headed to the University of Oregon to get my MFA. After my first year, I decided that I wanted to jump into professional performance. I felt extremely conflicted on where to head next– I love the outdoors so NYC and LA did not seem to be a good fit. My boyfriend at the time (now my husband) had an internship in Denver and I fell in CO during my first visit. Once more I moved across the country and settled in Boulder. The dance scene in Boulder introduced me to several different performance companies and the world of fitness. The rest is history!
What do you wish you knew when you were younger? Nothing ever goes the way you plan it, so you might as well enjoy the ride.
What's your fitness fashion style? Capri leggings (I'm insanely short so they fit me about ankle length) and a crop top. I have SO many crop tops!
What's the best piece of health/wellness/dance advice you've ever gotten? Develop anatomical integrity. Every body is unique like a snowflake. When you get to know the intricacies of your physical structure and how fully you can move, the possibilities are endless.
What's your guiltiest pleasure? I am a secret (or maybe not so secret) nerd. I love fantasy and adventure genres (think LOTR, Star Wars, GOT, anything Marvel–you name it).
What quality do you really cherish about yourself? I am very honest (New England girl at heart) and always my most authentic self.
What's something most people don't know about you (that's maybe a little funny or weird)? I was a classical vocalist for over 15 years.
Anything else about you that I missed? When I am not dancing, I am most likely hiking, camping, or whitewater rafting in the mountains.
https://bodyconceptions.com/wp-content/uploads/Cecilia.Headshots2019-88-e1578956537732.jpg
533
498
bodyconceptions
http://bodyconceptions.com/wp-content/uploads/bodyconception-logo.png
bodyconceptions
2020-01-13 18:00:22
2020-01-14 14:05:52
Meet Ceci Whyel, our extraordinary (and first!) Denver trainer