Why are women abandoned after they have babies??
The question we ask every day and the reason we created a special gift for new moms
I have been asked many times why I decided to start my own company. Frankly, I had never considered doing something like that for most of my life. However, my early experiences in the fitness industry watching women struggle with fitness in the times that mattered the most were incredibly impactful to me. Pregnant women in fitness classes around me had no idea how to modify their workouts appropriately. And frankly, many of us working in studios had no idea how to really help them. (Even when we knew general principles, each individual woman was a mystery to us — after all every pregnancy is SO different!)
And perhaps most mysterious to all of us was the time after birth.
"You're cleared!"
After having babies, women around me in my first studios were jumping right into their old fitness routines and experiencing so many problems — Peeing when they jumped for the first time (and for YEARS afterwards!), experiencing deep pelvic pain, developing a "mom pooch" that never went away and accompanied years of back problems and hernias, and even needing pelvic and abdominal surgery. And so many of them had been told that they were "cleared" for exercise without careful instructions on how to approach fitness in ways that may have mitigated some of these problems.
I watched in these early years with so much frustration and empathy for these women – and perhaps with worry about my own future journey. There seemed to be so little specific guidance for women at a time that can feel so lonely and scary all the way around.
I knew at that moment in my fitness career that I needed to take charge and find out how to be a better resource. Even as I created my own company 8 years ago and put pre- and postnatal fitness at the forefront of our mission, I had no idea how immersed we would become in this world — and how much information over the course of so many years we would need to gather from fitness experts and also from physical therapists, nutritionists, body workers, and psychologists to get the full picture of pregnancy and beyond. And honestly, we are still learning.
**************
Postnatal Life
I got a call out of the blue from Jennie Monness — superstar mom, founder of Mo Mommies and co-founder of Union Square Play if you haven't heard of her already! Jennie suggested that we consider offering a special session for recently new moms that people can give as a gift. Registries provide great ways to supply moms with the items they need for their babies, but a new mom is also so needy of help. Why not create something that's designed specifically to help support her physical recovery and also help her gain confidence and strength as she navigates her new life?
Why exercise?
To be honest, starting an exercise routine might feel like the lowest item on the list for a new mom. She has so many other things to think about, and seriously — where is the time??
Exercising has proven to offer so many incredible benefits, and it's one of the primary indicators of happiness according to recent reviews of research on correlations between mood and activity level. For new moms, these benefits can be especially powerful. Exercise can increase energy levels that otherwise suffer from sleep deprivation. It also helps balance post-pregnancy hormones and can give moms more physical strength to prevent common injuries that occur from picking up, carrying, and feeding a baby for hours on end. Exercise can help combat anxiety and depression. And even if it's accomplished in small increments throughout the day, it can give new moms precious moments of time to focus on herself.
*************
Our New Mom Workout Gift!
Coming out of our conversations with Jennie, we decided to create our New Mom Workout session! For an in-person experience, we worked with our trainers to provide in-home sessions in Denver and NYC for only $85. Don't live in these areas? No problem! Virtual training is just as effective, and it only costs $65! Whether virtual or in-person, this experience gives new mom the chance to try 45 minutes of our Body Conceptions workout and also learn some of the basic building blocks for proper postnatal recovery.
Here is what's included:
• Initial conversation/consultation by phone or email
• Diastasis check or guided self-check
• 45-minute postnatal-safe workout in the Body Conceptions method
• Core and breathwork designed for healing and postnatal conditioning
If you are interested in buying one of these workouts for a new mom in your life, go to this link. It will provide you more information as well as a portal to connect with us for next steps:
www.bodyconceptions.com/new-mom-registry-workout/
We are so honored to be involved in the recovery process for new moms, and this offering is a great way to show a new mom how much you understand her need for support.
*****************
Coming full circle, I look back these days on my early connections to pre- and postnatal fitness. It feels so heartening to be part of a solution for women that arms them with knowledge and provides a workout experience that is both challenging and profoundly healing. Accomplishing this has always been a life goal and certainly one of the biggest reasons having this business continues to give me satisfaction every day. I look forward to helping more moms and also giving you the chance to be part of this process as well.
~ Mahri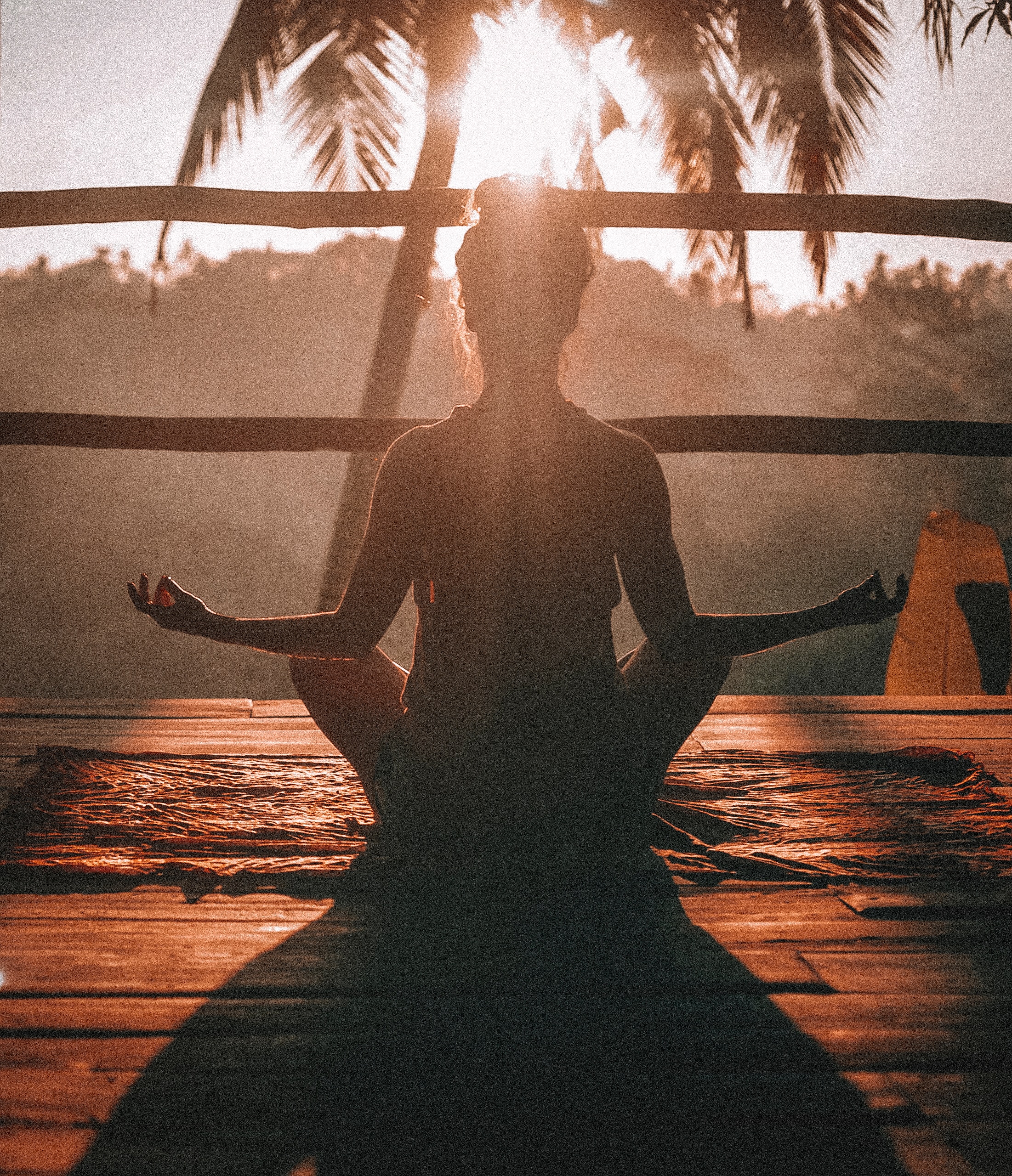 https://bodyconceptions.com/wp-content/uploads/sharon-mccutcheon-ZTSiID1W7-o-unsplash-scaled.jpg
1707
2560
bodyconceptions
http://bodyconceptions.com/wp-content/uploads/bodyconception-logo.png
bodyconceptions
2019-08-28 23:25:31
2021-02-10 20:29:05
Why are women abandoned after they have babies??